A Must for Treating People Who Stutter
The Dynamic Stuttering Therapy workbook is the culmination of my career in treating people who stutter. Frustrated by the traditional therapy approaches, I wanted to understand the mechanisms that create fluent speech. My clinical experience together with research findings in the field have lead to this unique treatment approach.
The Dynamic Stuttering Therapy Workbook
The Dynamic stuttering Therapy workbook is a complete personal holistic program for clinicians to use with their stuttering clients. The workbook is appropriate for treating all types of developmental stuttering from covert through very severe, regardless of the characteristics of the stuttered speech.
It enables the clinician to guide the client through a therapeutic experience that targets the cognitive, motor and linguistic aspects of speech production while focusing on attitudes, belief systems, reactions, behaviors and habits.
The explanations and speech processing activities found in the Dynamic Stuttering Therapy workbook are designed to help the clinician guide the client to make the step-by-step changes that are necessary for developing comfortable and effortless speech.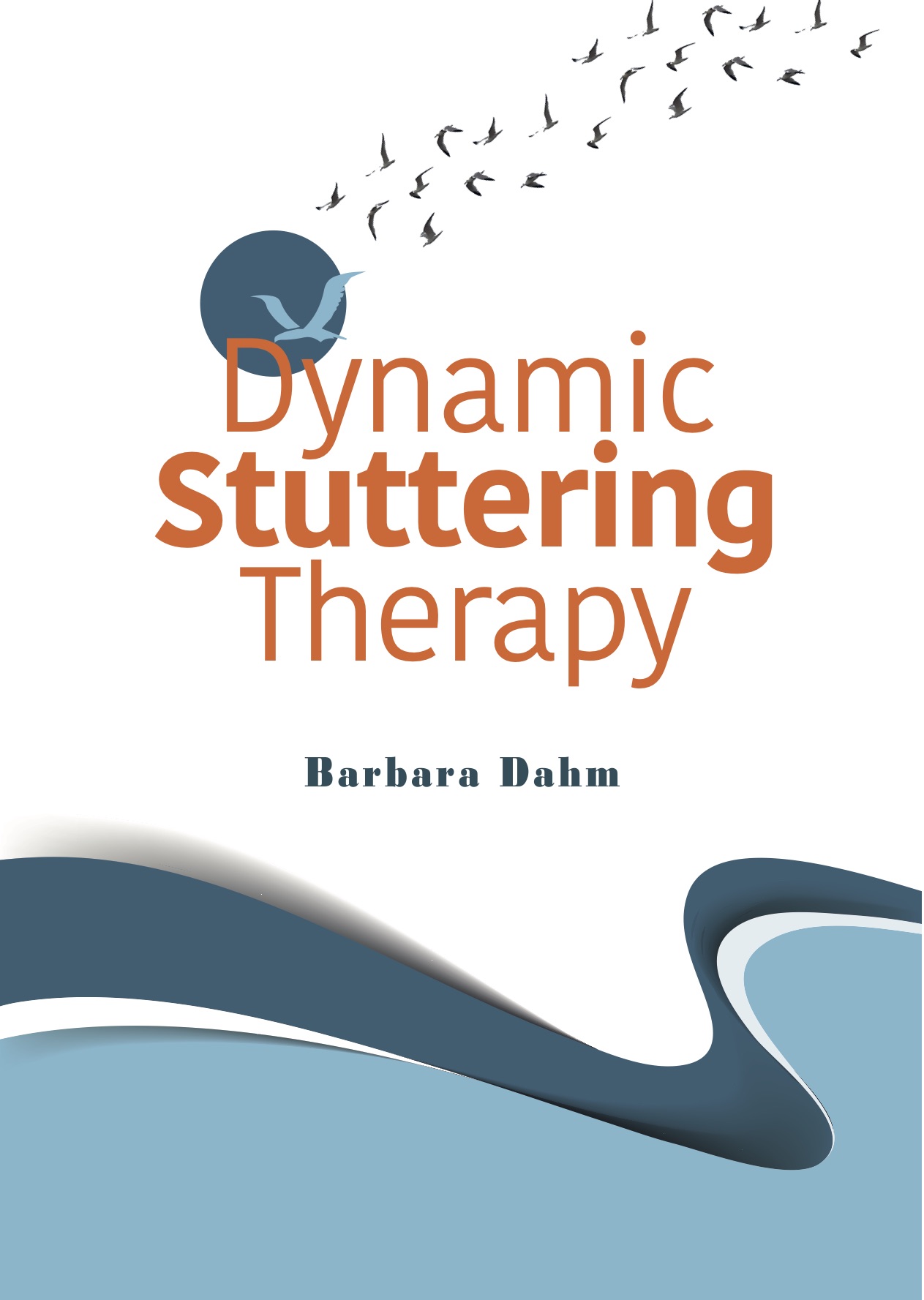 Beginning with internal speech, on through natural phonation, automatic articulation and learning to focus on ideas and concepts rather then words and sentences, people who stutter experience a new way of generating speech.
Activities that focus on issues such as changing thoughts, self-image and the reduction of avoidance behaviors are imbedded throughout the workbook.
The Dynamic Stuttering Therapy workbook can be used when treating older children, adolescents and adults during therapy sessions and as a resource for home assignments.
The principles of this treatment approach and some of the activities can also be adapted for use with younger children.
To learn more, take a look inside the Workbook Activities.
CLICK HERE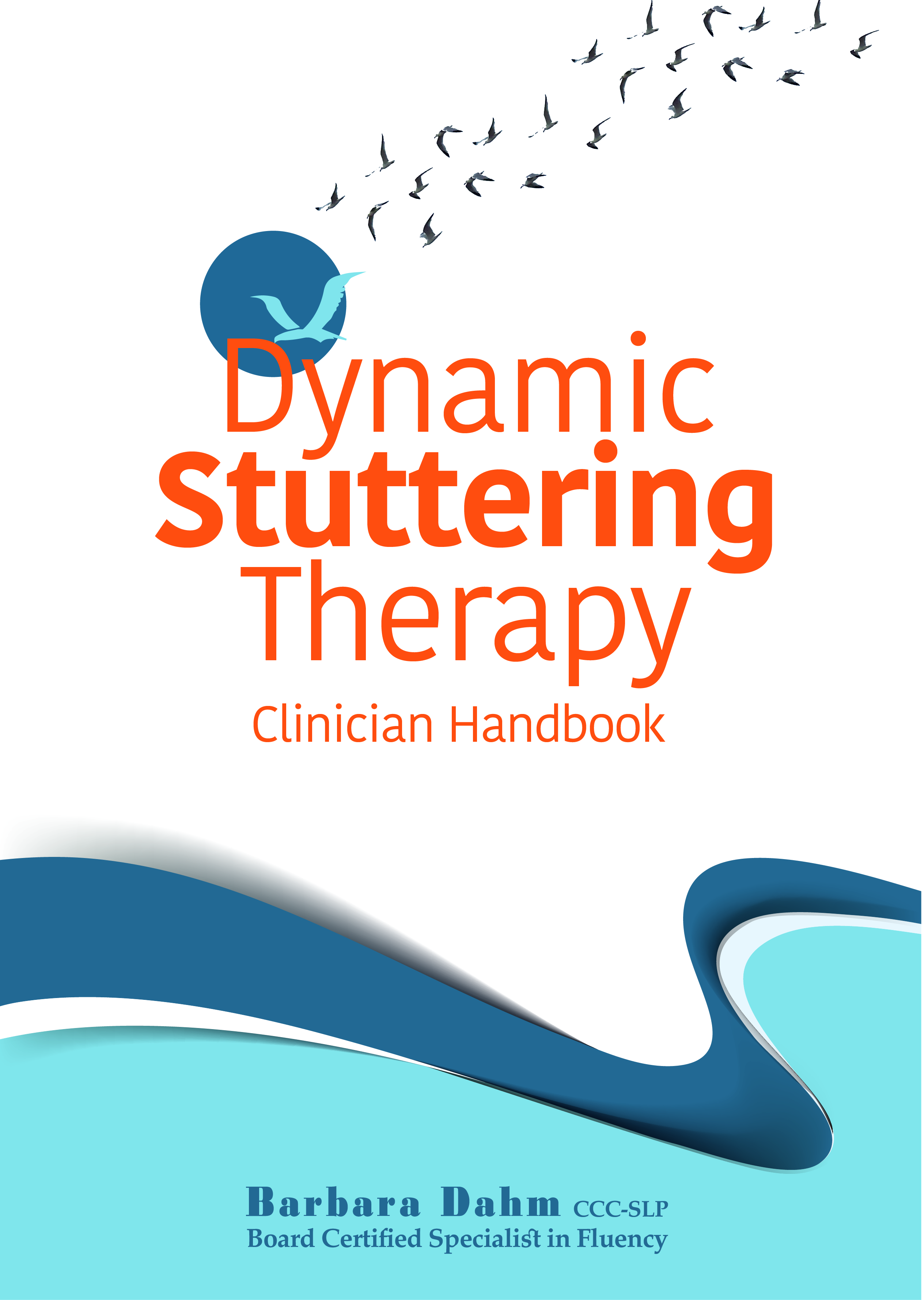 The Dynamic Stuttering Therapy Handbook
A handbook for clinicians is also available to explain the basic Dynamic Stuttering Therapy principles and specific treatment goals.
The criteria for successfully achieving the goals of each unit are also described. In addition, the handbook includes guidelines for evaluating potential clients, statistical results of treatment, and suggestions that will enhance the therapy experience for both the client and clinician.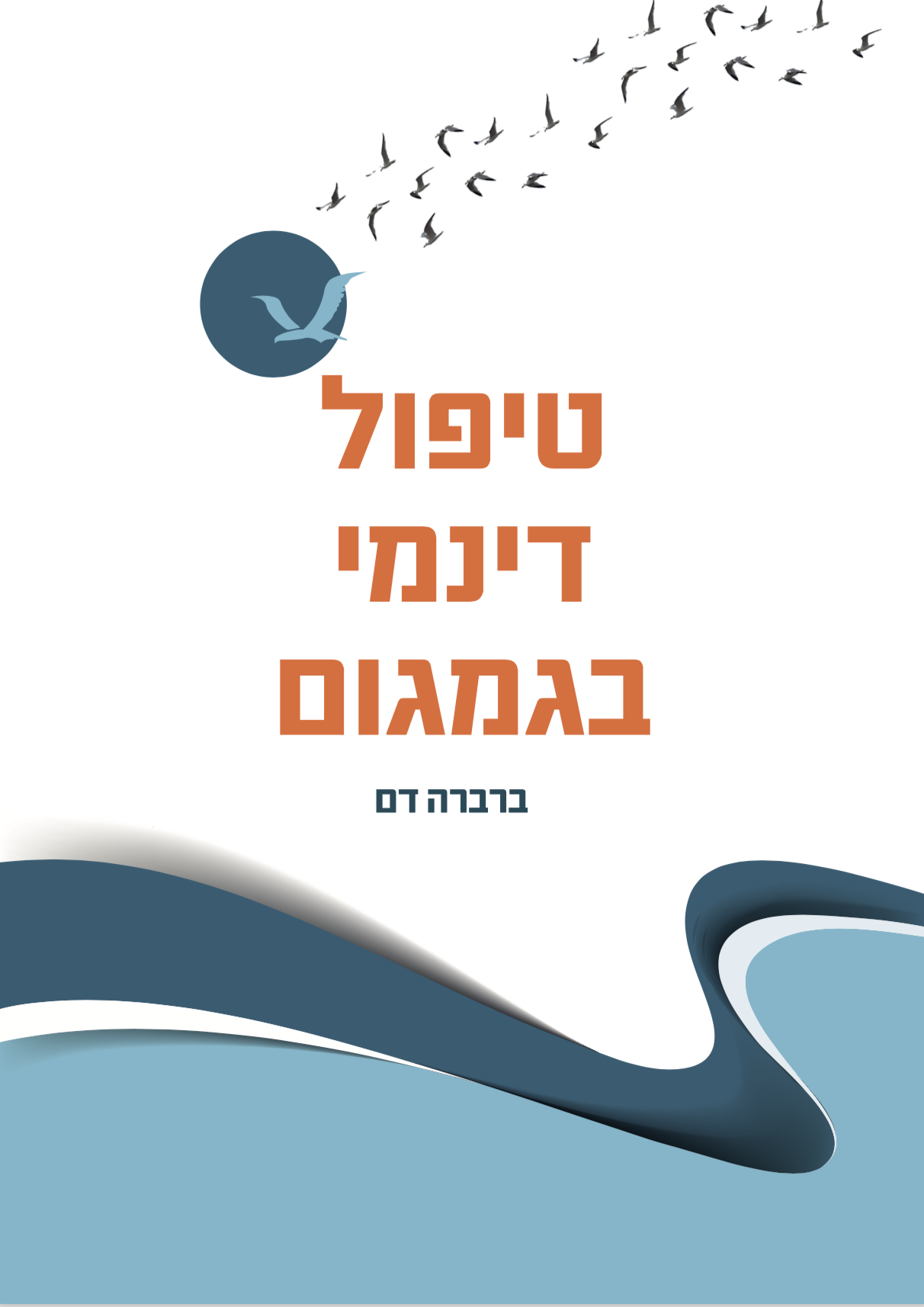 טיפול דינמי בגמגום
עכשו בעיברית
The Dynamic stuttering Therapy workbook is now available in Hebrew. It contains all the explanations and activities with examples that are designed for Hebrew.